Your Business Needs A Website
Our website builder makes it fast and easy for you to make your own website in a couple of hours. Simply choose a template and add your own images, text and other content. You'll be online in no time and it's free!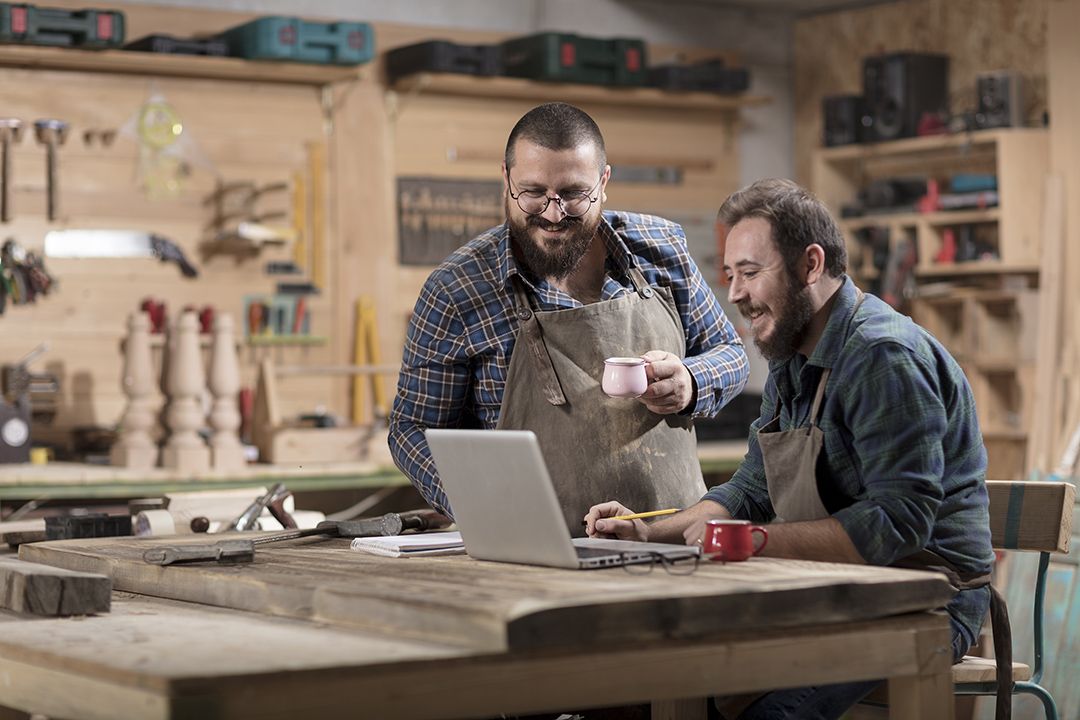 Why Build A One-Page Website?
Did you know that 32% of UK SME's don't have a website? They are missing out on both local and global audiences by not having their information online.
A simple one-page website is the perfect way to get online fast and start capturing more leads and enquiries for your business today.
Viva's mission is to reduce the high numbers of SME's, self employed people and charities who don't have a website. We want to tackle the barriers to businesses benefiting online.

Designed and built by the team behind award winning website and ecommerce store builder Create.net. They've been enabling small businesses and individuals to build their own sites since 2001.